Capture the Flag
Matte Painting & Illustrations, Lightbox Entertainment
Capture the Flag - Teaser Trailer
Matte painting, Lightbox Entertainment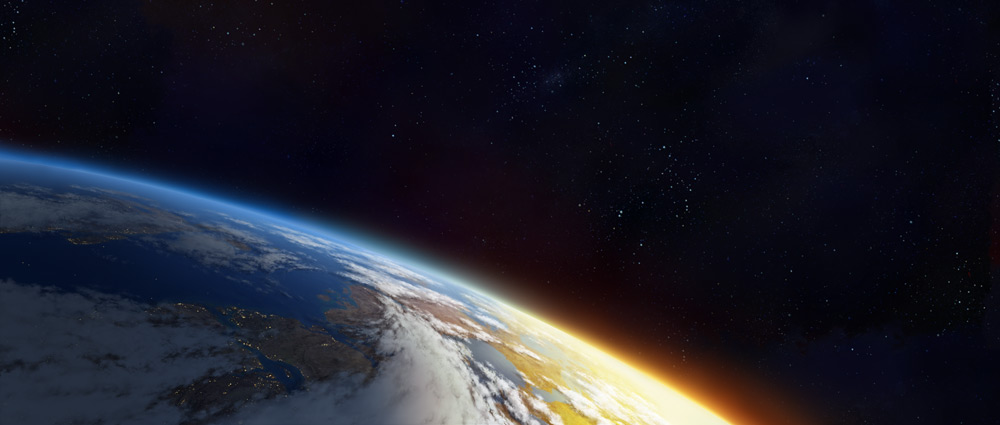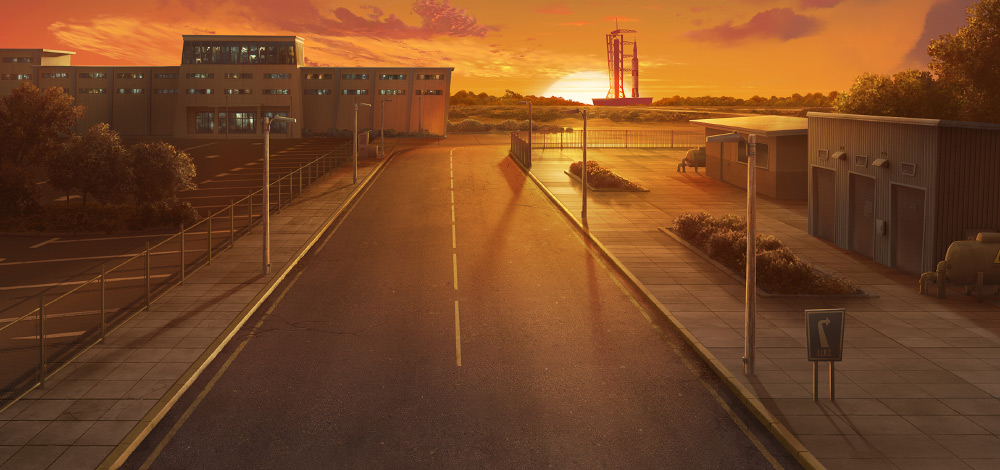 360 sky dome matte painting (17000px).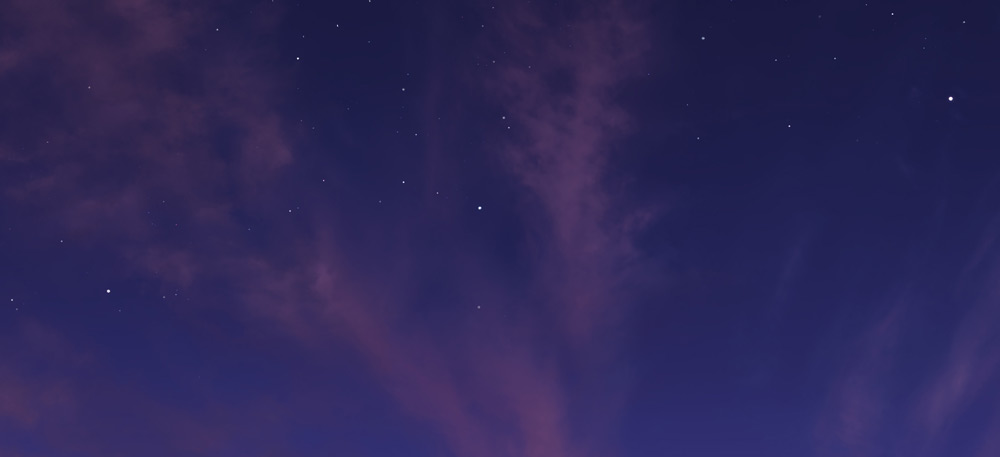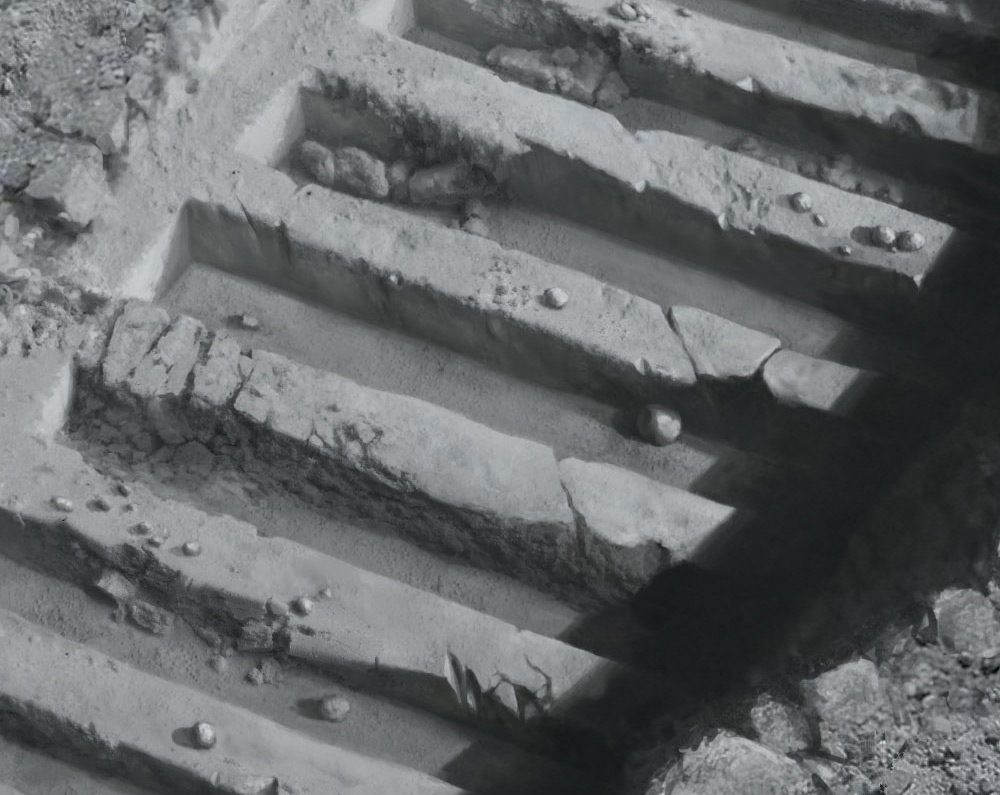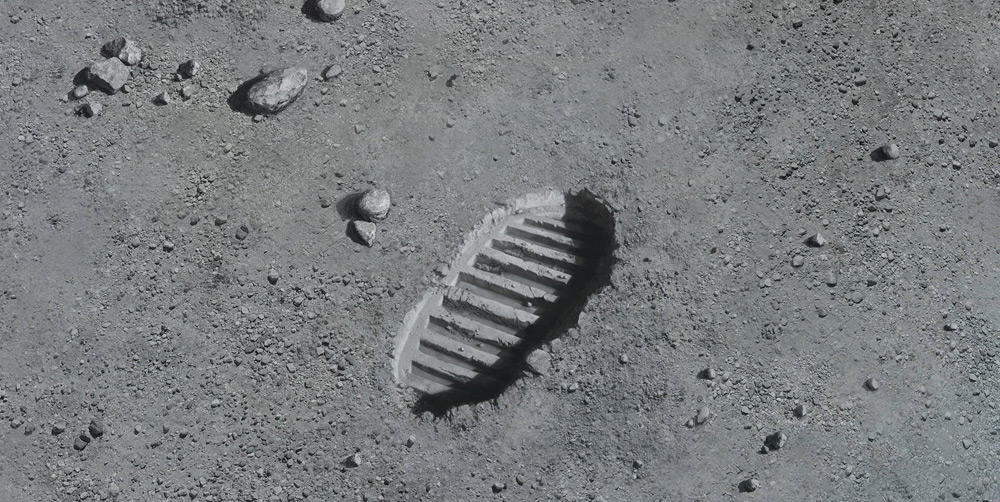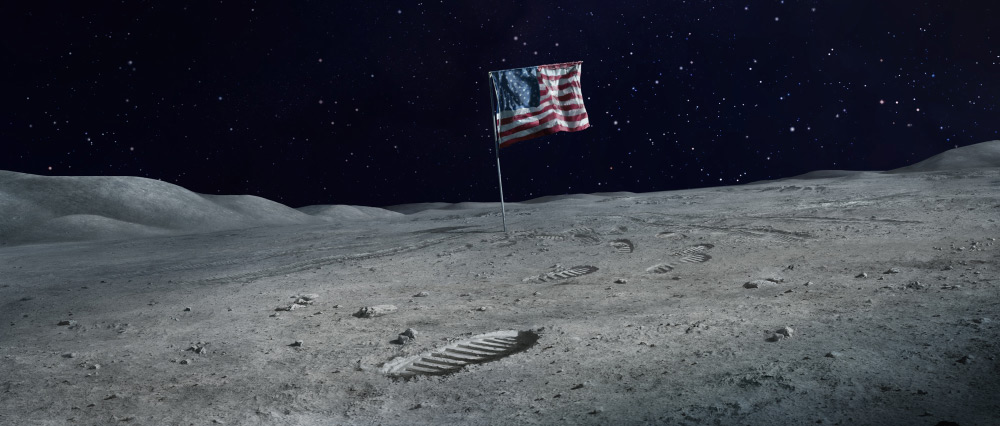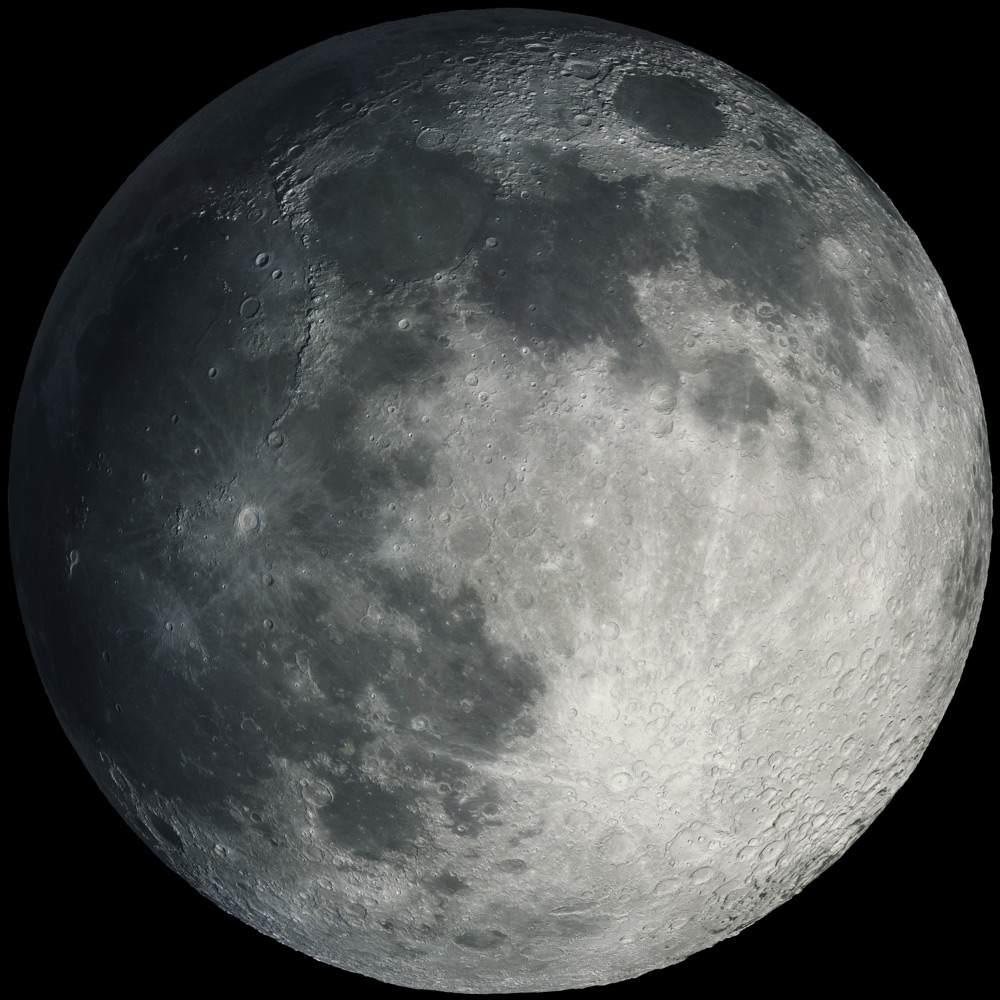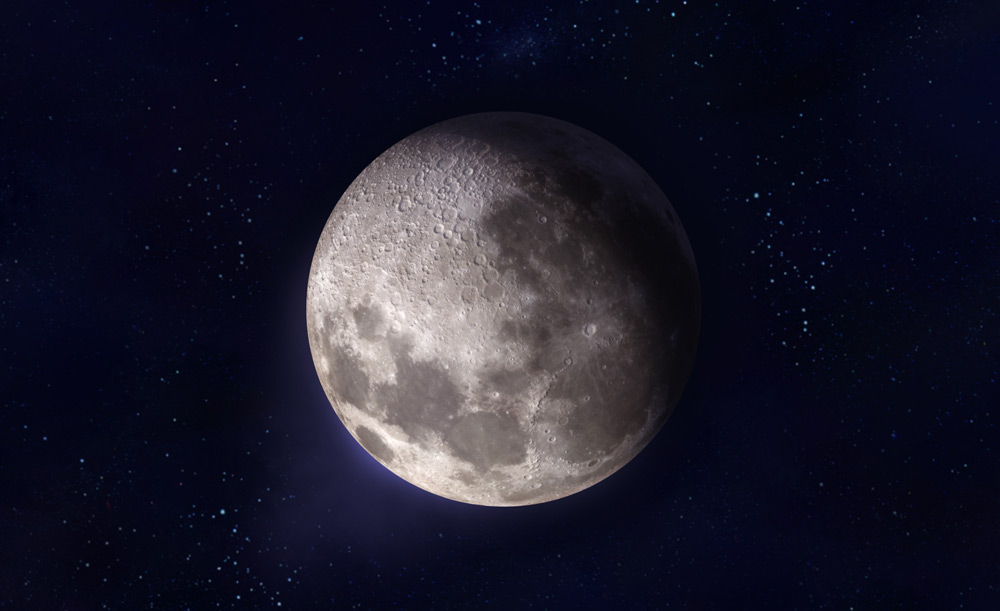 Stargate SG-1: Unleashed
Matte Painting, Ordino Studios / MGM
BBC Olympics 2012
Matte Painting, Passion Pictures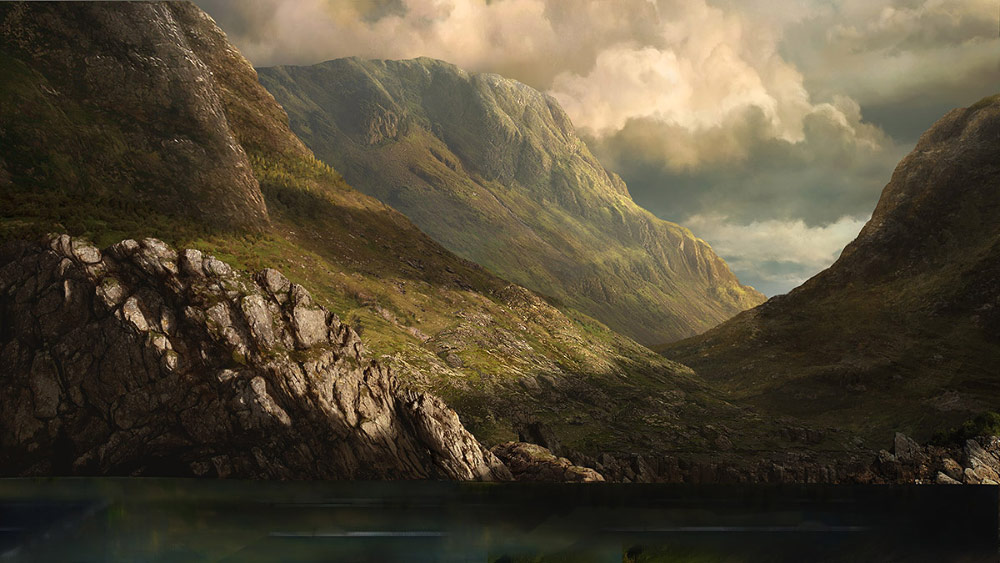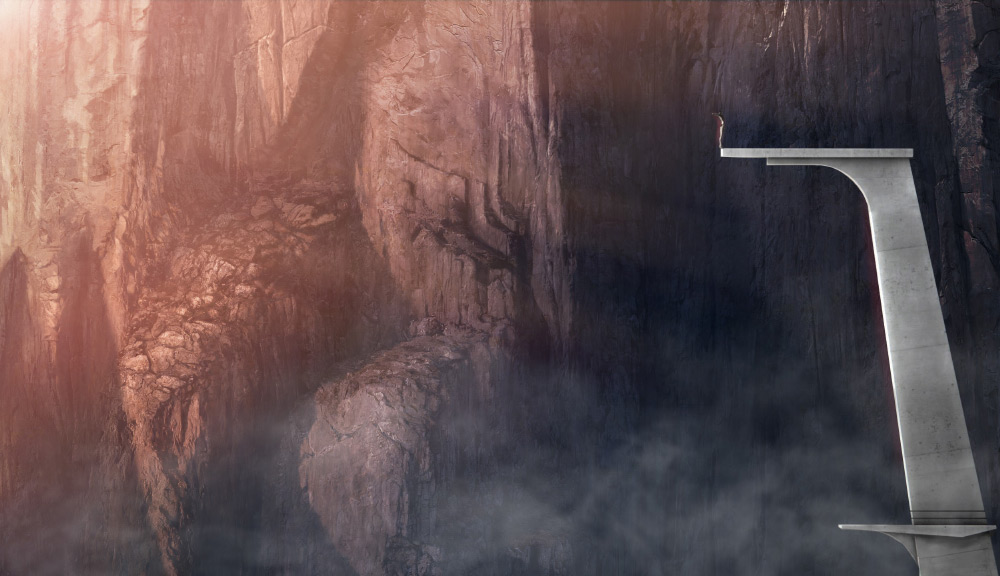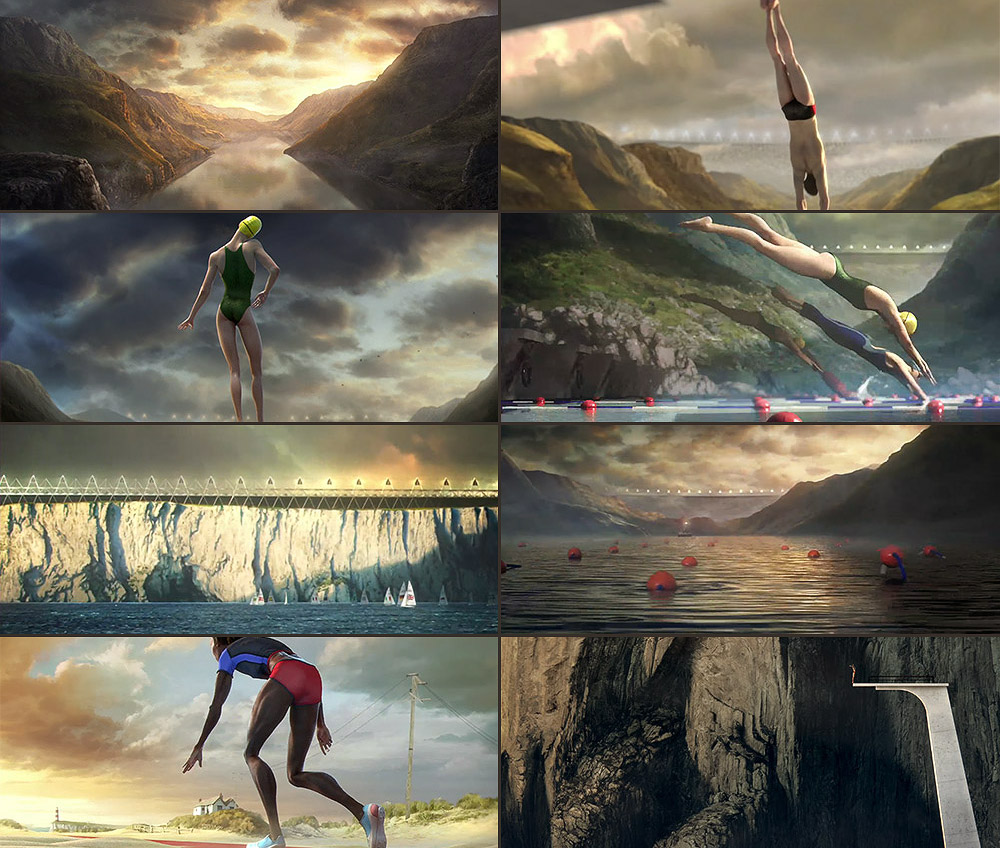 The Pirates! In an Adventure with Scientists
Matte Painting, Aardman Animations
Planet 51
Matte painting, Ilion Animation Studios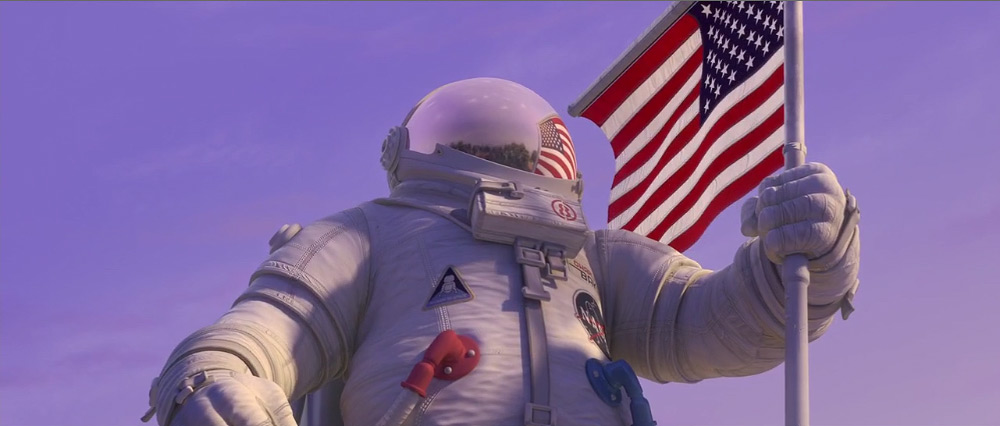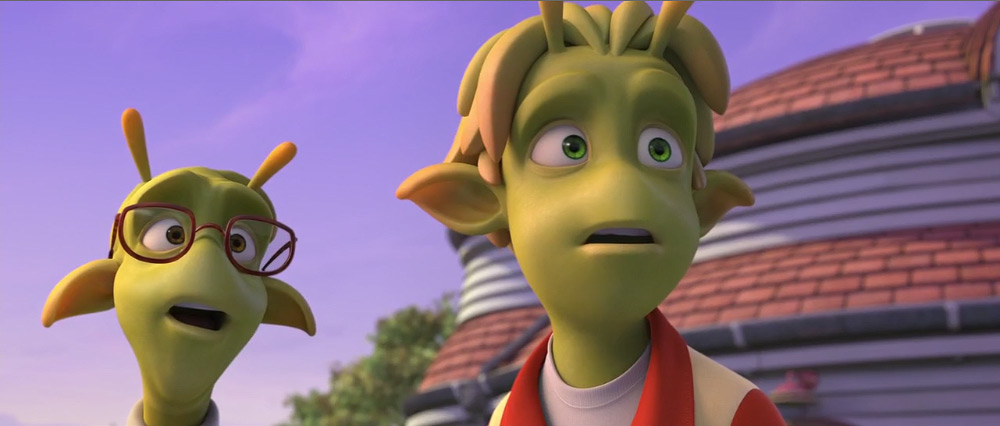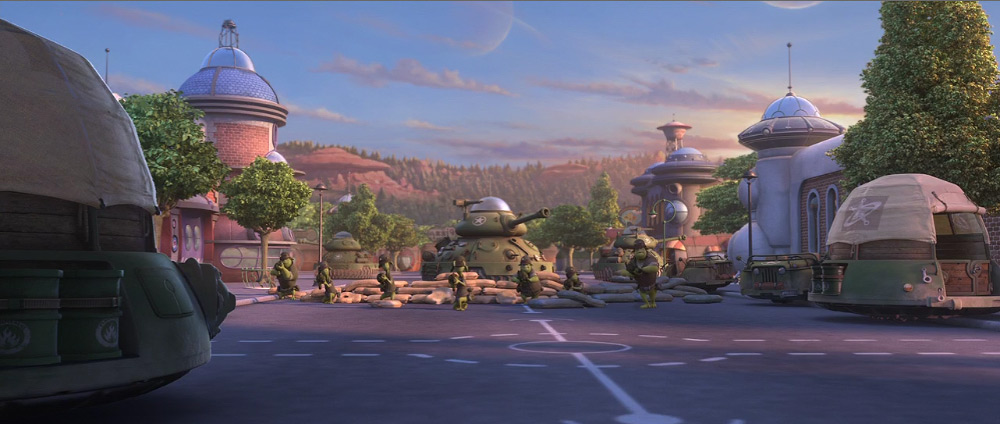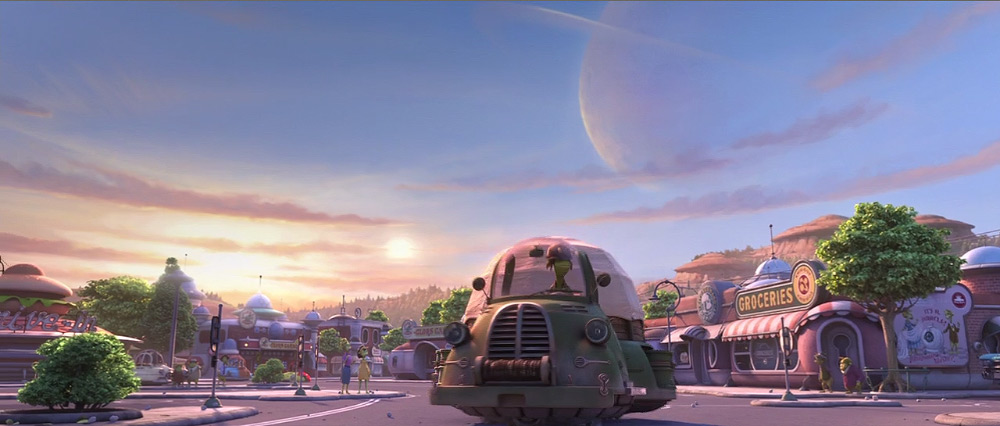 Holy Night!
Color and light studies, Dygra Films
Donkey Xote
Textures, Shading & Matte paintings, Bren Entertainment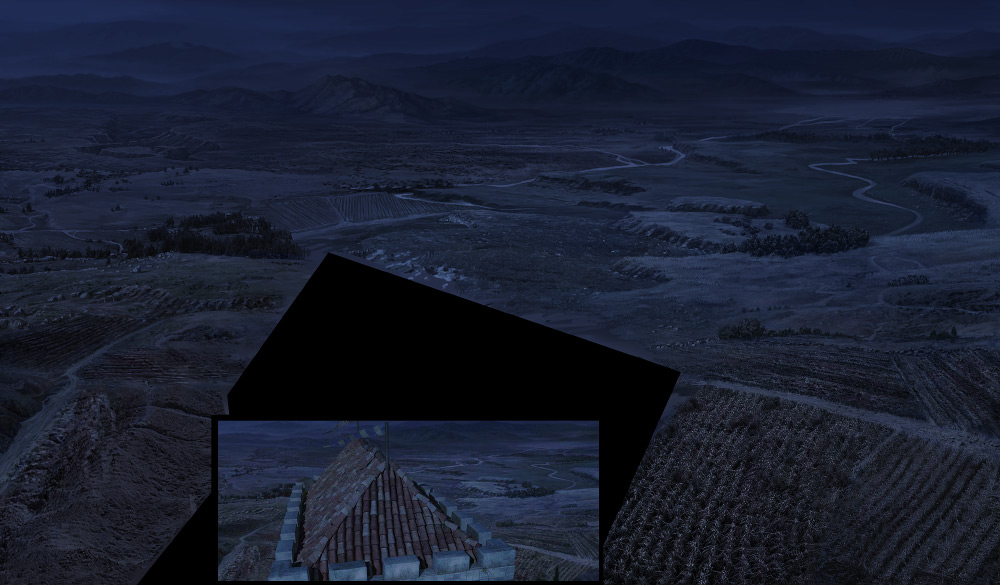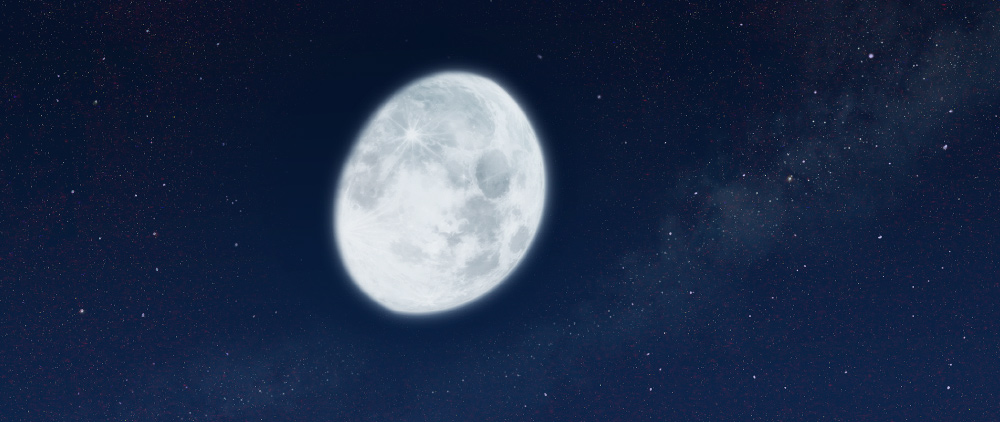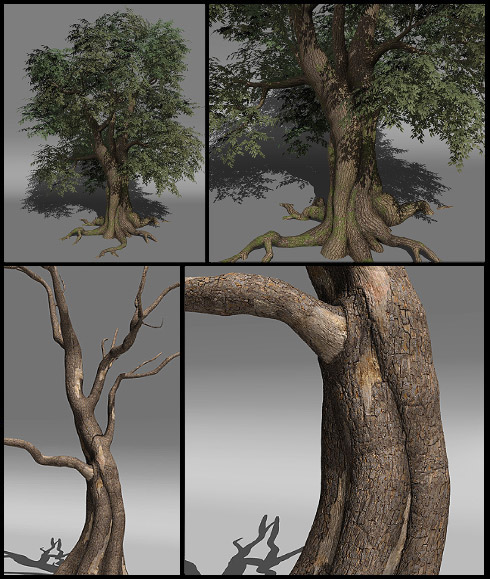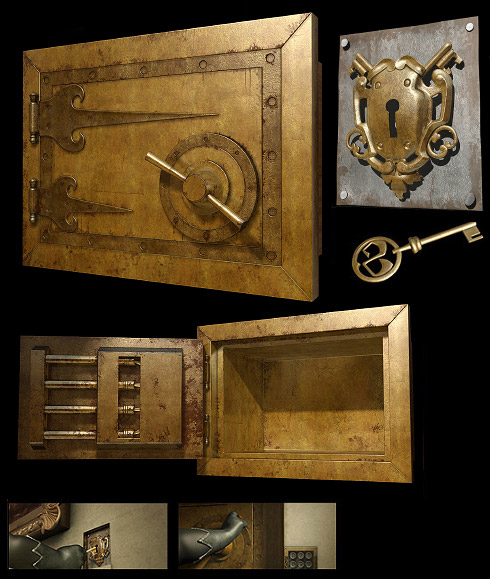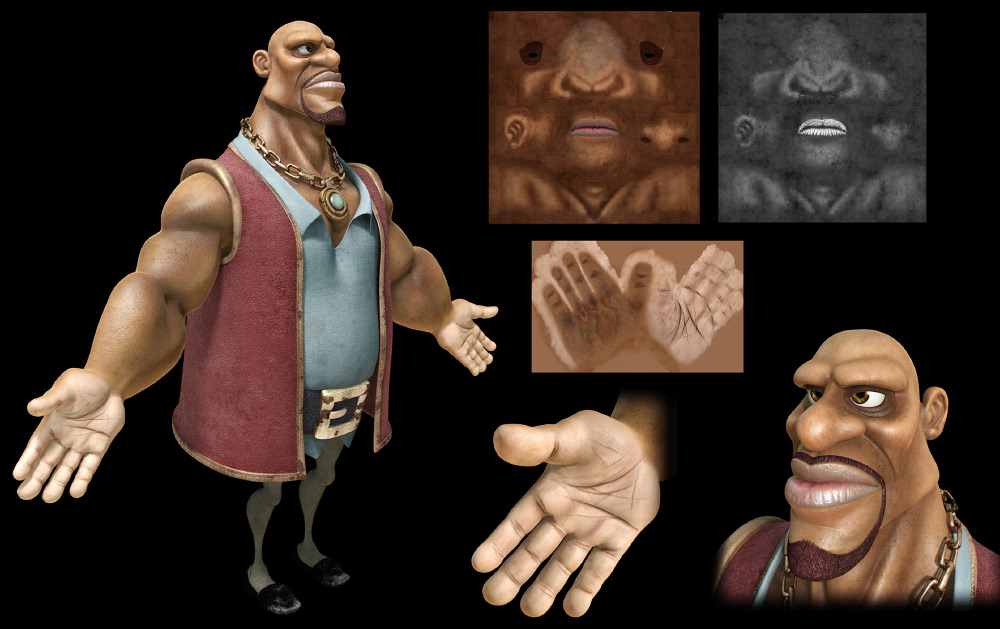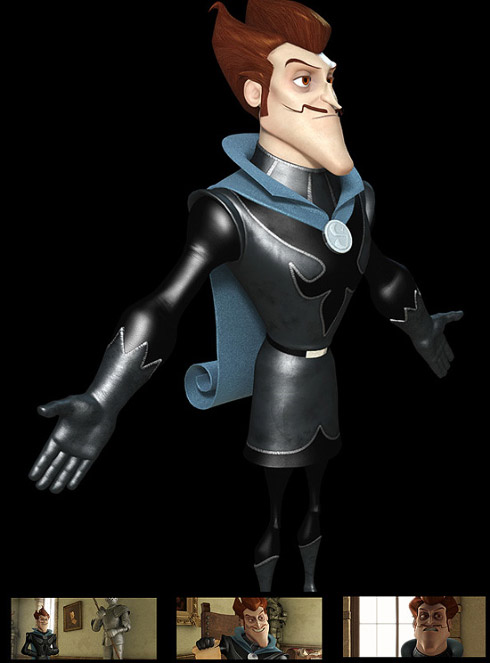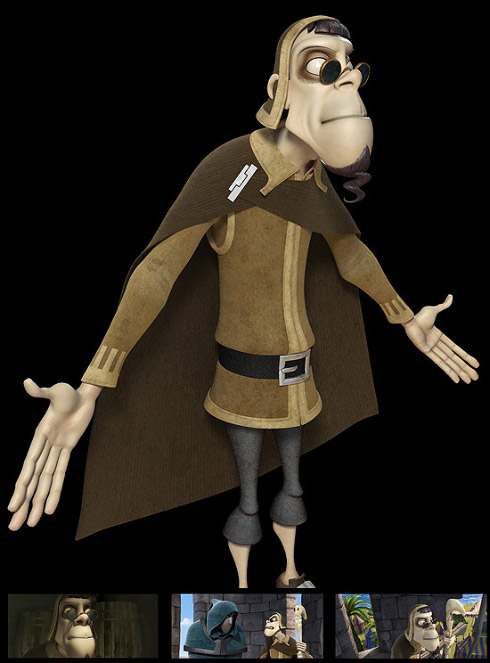 Maldito Bastardo
Visual FX and matte paintings for B-Movie "Damn Bastard"
Red Cross Malaria commercial
Modeling, shading, animation and lighting
Spanish Red Cross TV spot about malaria"s consequences in Africa.
Done in Softimage XSI with J. Mansilla in 7 days, in a rush.